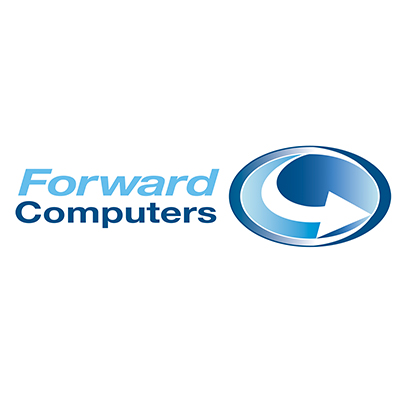 Leading technology provider Forward Computers has announced its largest single investment, on a new software release.
Forward Computers is one of the foremost suppliers of software to the transport sector, providing specialist IT systems for leading multimodal players across air freight, sea freight, road freight and rail freight.
The company is redeveloping and reengineering its product portfolio by investing in the latest technology with a major focus on enhancing user experience.  Forward is developing an additional User Interface (UI) to utilise the existing feature rich solution which will be rolled out in early 2022.  Customers will be able to choose to benefit from this new UI in part or across their entire user base.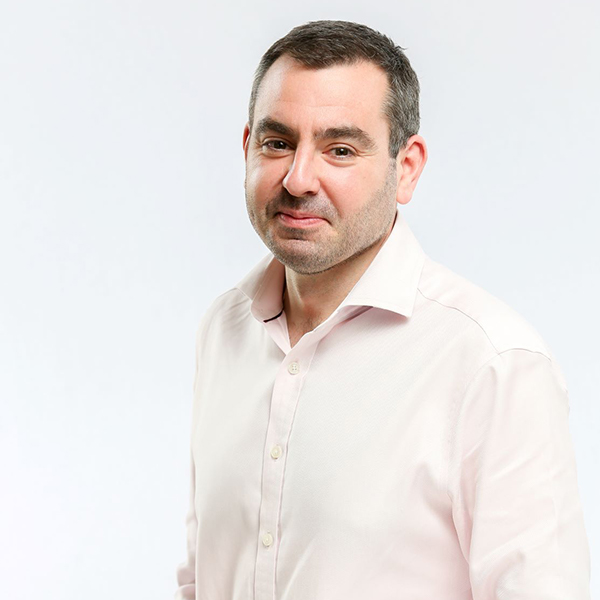 Forward Computers Managing Director  Richard Litchfield – who joined the team in January comments: "We have invested time listening to our customers which is shaping this new front-end evolution.  This is the first of many developments we're making to ensure our customers have best-in- class technology, to help them improve efficiencies and deliver the best solutions to meet their needs."
"It has been my ambition since I started to ensure we are utilising the latest technologies to support our customers.  We already have a strong and functional freight management software offering. With recent additions and this new UI offering, we have a solution like no other in the UK."
As the sector is acutely aware IT is fast becoming the cornerstone of a successful transport business. Innovative IT is essential for top class customer service, with visibility and communication being as important as delivery across the supply chain.
According to recent reports multimodal leaders are expected to prioritise operational efficiencies, by investing in technology adoption. Freight forwarders that offer innovative online solutions in freight matching, customs brokerage, and transportation management solutions are expected to transform the sector with enhanced customer experience.
Richard added: "This enhanced software will hugely improve functionality, be feature rich and have an enhanced user experience.  We have a unique appreciation of the many challenges operators face every day and are using this understanding to bring a different perspective to the market."
The Forward Computers team of 25 is one of the longest established freight software development companies, providing an end-to-end solution for a wide range of operators in the UK, Europe, Asia and the US.  Forward Computers is part of the Freight Software Group and sister company of BoxTop Technologies.