Work
Sustainability is important to us and we want to support our customers and communities to promote sustainable logistics  to reduces its environmental impact whilst improving performance and maximising profitability.
Sustainability in transport is important to government, supply chains, consumers and everyone involved.
As part of this commitment, we can help manage your e-waste.
Electronic and electrical waste, or e-waste, covers a variety of different products that are thrown away after use. If you need advice or support on how to ethically recycle your e-waste we'd be happy to help.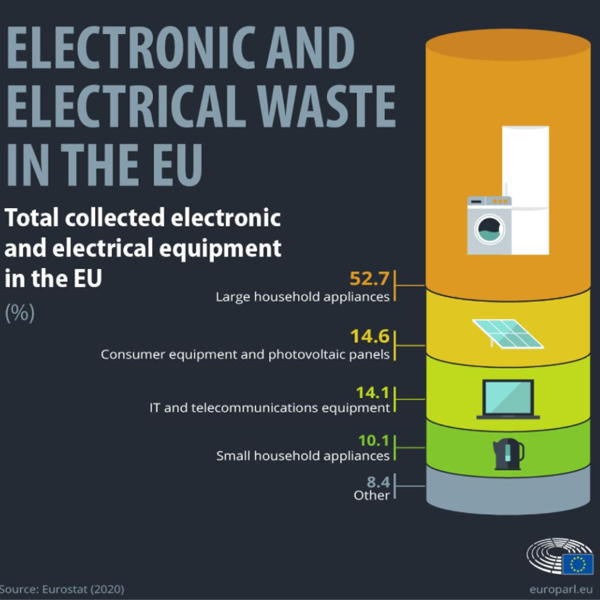 Work