Specialist technology providers Freight Software Group (FSG) has strengthened its team with the appointment of a new Managing Director Richard Litchfield at its Forward Computers business. 
 Forward Computers is the UK's leading independent supplier of freight forwarding software to the logistics sector and was acquired by Freight Software Group in 2019.  FSG is also the parent company of BoxTop Technologies.   
 The Forward Computers team of 23 is one of the longest established freight software development companies, providing an end-to-end solution for a wide range of operators in the UK, Europe, Asia and the US.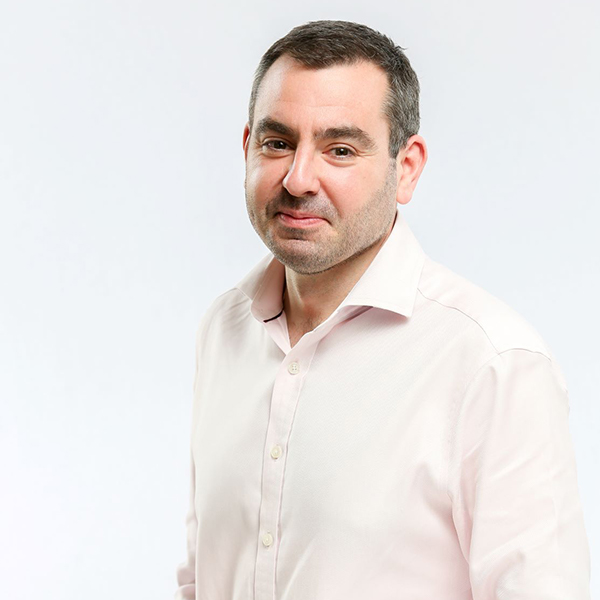 With 20 years' experience in the transport and logistics sector, Richard Litchfield was previously Group IT Director at Europa Worldwide Group and Vice President / Global Head of IS Road Logistics at Kuehne & Nagel in Switzerland.  He was responsible for designing and implementing Europa's Leonardo bespoke IT system providing solutions across the operation from road freight to finance. At K+N, Richard had global responsibility for Road / Rail IT Demand and all associated transportation management system (TMS) solutions, identifying best practices for each country and region.   
 After leaving Europa, Richard launched a new IT consultancy business Innovate Freight at the end of 2020 which will continue under separate management.   
Richard comments: "The freight and logistics sector is experiencing significant changes, the customer is ever more demanding, with higher expectations and a requirement to deliver goods quickly, reliably, and cost-effectively.  With the onset of Brexit, transport operators are focused on optimising processes and there is a growing opportunity in the market to support operators of all sizes, so I'm really excited about joining the Group at such a dynamic time."  
"Forward Computers has a long-established product developed over two decades and I'm looking forward to working with the team and our customers to evolve our services, with new product development plans for 2021 already in progress." 
Christopher Hewlett (CEO) of Freight Software Group (who was also previously MD at Forward Computers too) comments:
"We're delighted to have Richard join the Freight Software Group and leading the Forward Computers team.   
"Having spent his whole career inside the freight sector, building vast experience in co-ordinating and managing the many disciplines across the industry and covering all levels of national, international and domestic forwarding he brings with him unique insight."